W Collection received two prestigious prizes for its outstanding design:
PreciseFlame
PreciseFlame is one of the most efficient ways of gas cooking, channeling the flame directly across the pan reducing heat dispersion and cooking time.
iXelium
The exclusive iXelium nanotechnology treatment prevents food sticking to the surface while protecting it from stains and scratches. This innovative material is aimed at all those who love design but hate cleaning. Thanks to an exclusive nanotechnology treatment, the iXelium hob is extremely easy to clean.
FullWidhtGrids
The flush design of the burners with a maximum height of 10,5 mm ensures the hobs are even easier to clean. Cooktop grids are made of cast iron, a top performing material resistant to high temperatures, durable in time and perfectly transmit heat for outstanding functionality and aesthetics.
6TH SENSE LIVE
Stay smart.
Keep connected.
Feel free.
Whirpool's 6thSenseLive App offers an intuitive and simple way to control every appliance anywhere and anytime.
Discover all products
Whirlpool gas hob: 4 gas burners - GOW 6423/NB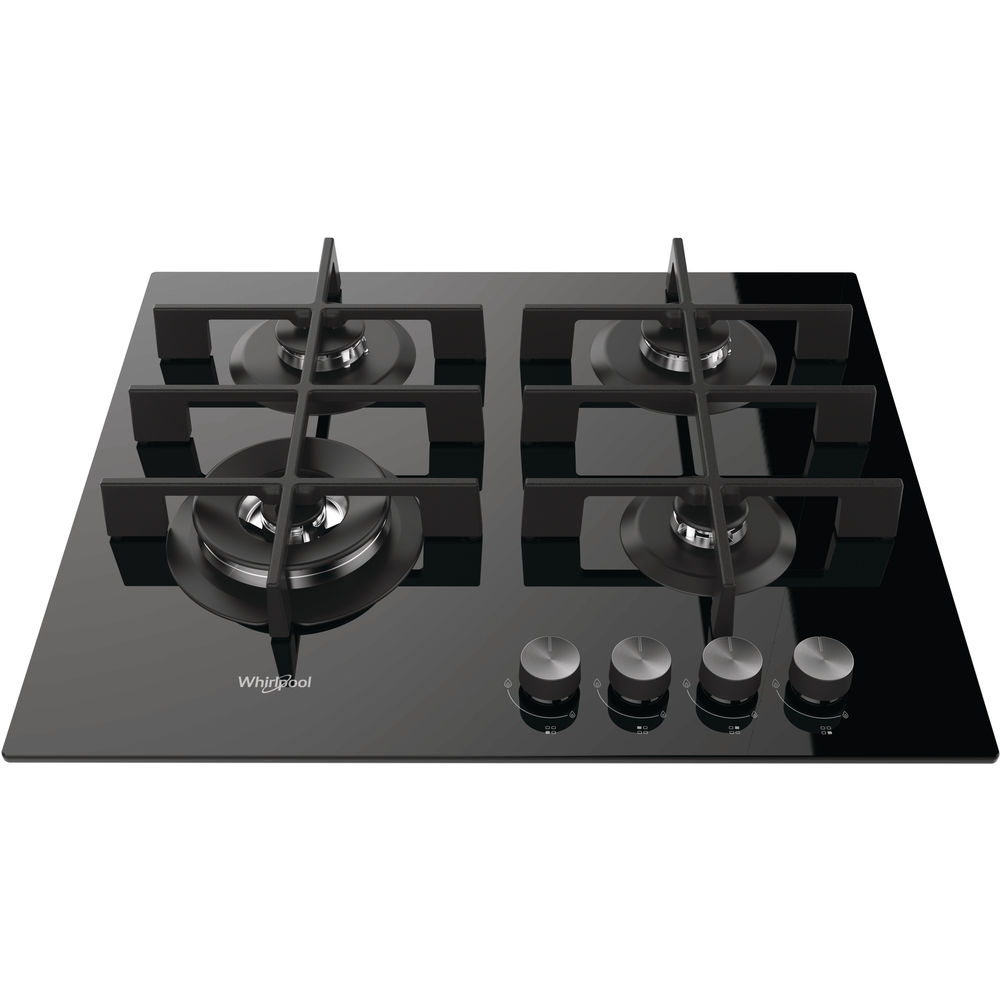 VIEW PRODUCT
Whirlpool gas hob: 5 gas burners - GOW 9553/NB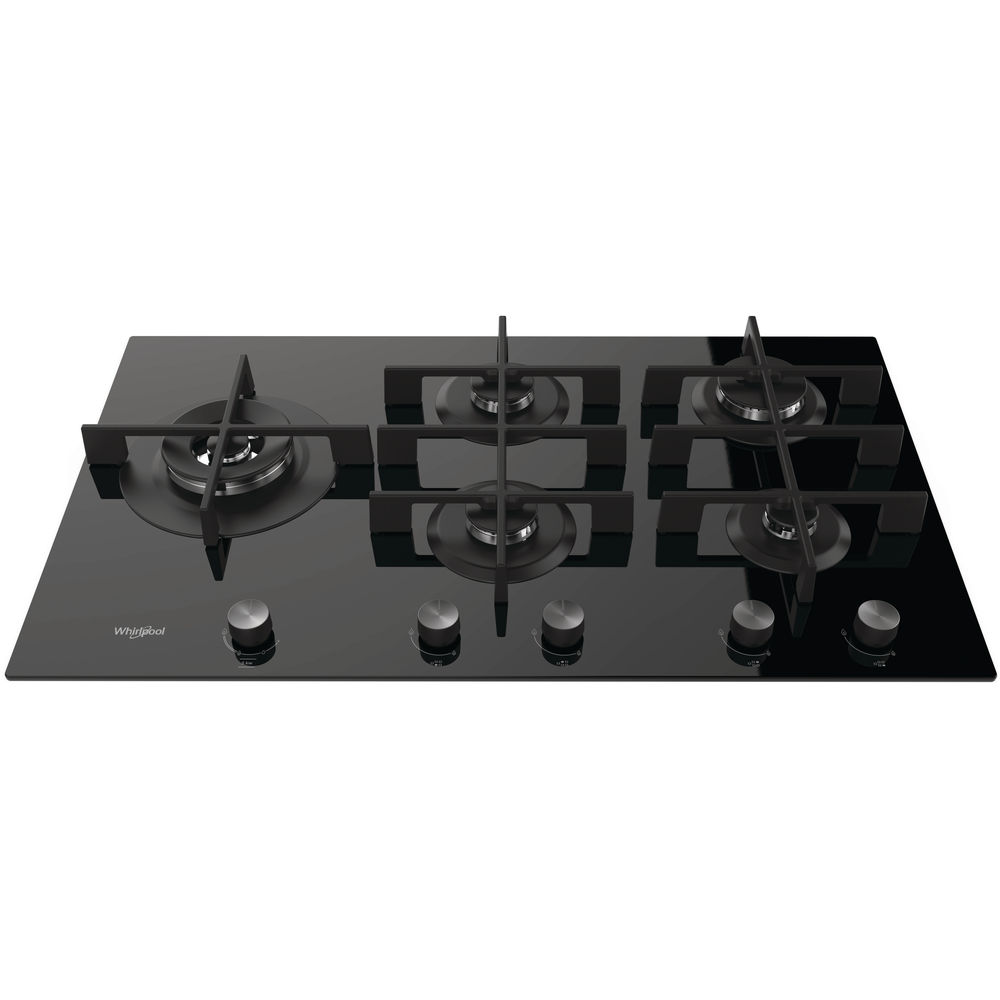 VIEW PRODUCT