W Collection received two prestigious prizes for its outstanding design:
Savour a new interactive cooking experience
6TH SENSE intelligent sensors monitor and adjust the power level to ensure evenly cooked results every time without burning, sticking or spills. Be inspired to achieve perfection and experience a whole new way of cooking.
SmartSense
6TH SENSE guides you step-by-step through 100 delicious combinations.
A unique sensor system guarantees ideal pan temperatures. Continuous power adjustments maintain the ideal temperature for outstanding cooking results, effortlessly.
FlexiFull
FlexiFull enables pots and pans of different shapes and sizes to be freely moved across the completely flexible surface. Thanks to the liberty of FlexiFull, it is possible to use the same full temperature across the enitre cooking top.
The temperature is evenly distributed to save considerable amounts of time and energy.
The cooking revolution starts here.
MySmartDisplay
Available on Flagship hobs, the 4.5" TFT MySmartDisplay guides consumers to perfect results every time. By simply selecting one of the many Cooking Combinations, MySmartDisplay provides step-by-step assistance in real time. With a choice of food categories and cooking methods on its intuitive, uncluttered interface, MySmartDisplay offers a smart way to achieve the best outcome everytime.
TECHNOLOGY
6TH sense Assisted-cooking
The hob automatically detects the pan and the Smart sensors automatically set the ideal power level for the most delicate to the most complicated food, for perfect results every time. With different cooking methods for each food, consumers have a wide choice of ways to cook delicious food effortlessly.
iXelium treatment
Whirlpool ovens feature iXelium, the patented high technology surface that never loses its shine. Scratch-resistant, easy-clean surface stays brilliant over time. iXelium is incredibly easy to clean and will stay beautiful over time.
Extreme Fexibility
Supreme flexibility in term of thinner worktops, allowing a minimal design. Installation until 1 cm countertop thickness.
6TH SENSE LIVE
Stay smart.
Keep connected.
Feel free.
Whirpool's 6thSenseLive App offers an intuitive and simple way to control every appliance anywhere and anytime.
Discover all products
Whirlpool induction glass-ceramic hob - SMF 778 C/NE/IXL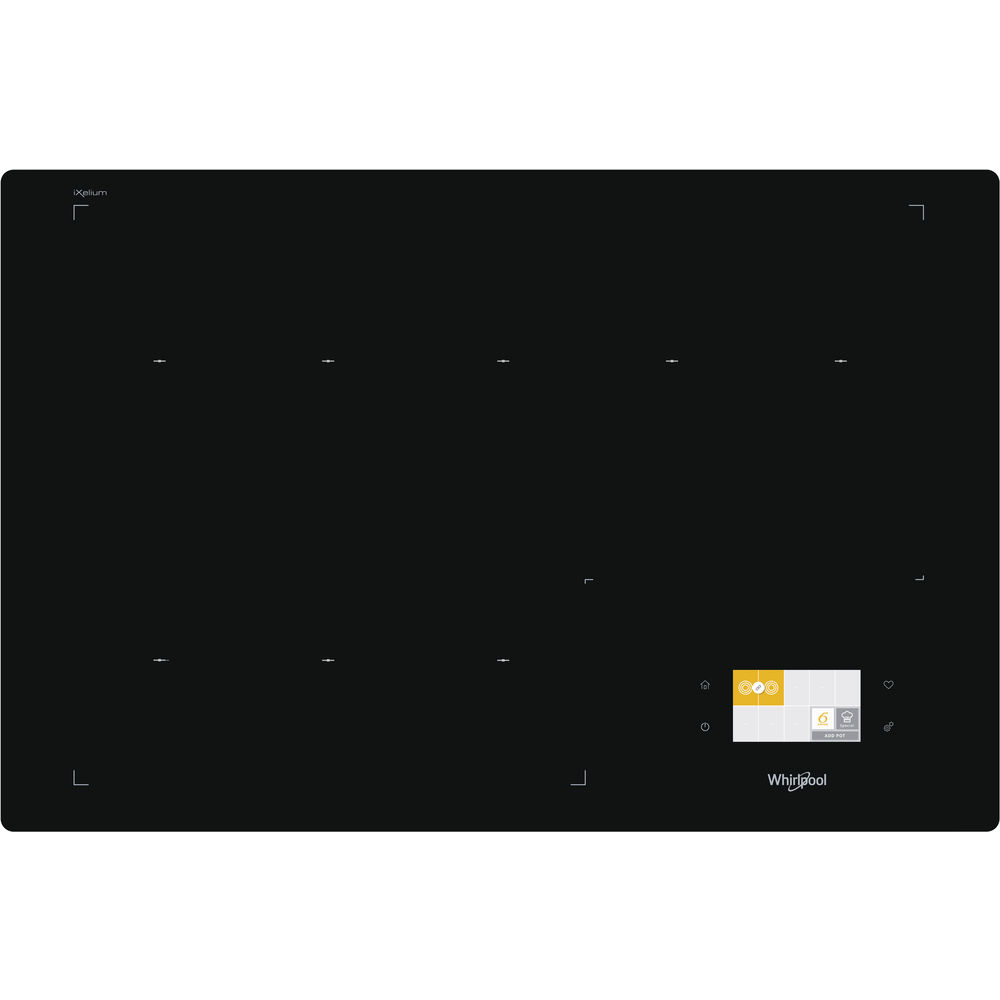 VIEW PRODUCT
Whirlpool induction glass-ceramic hob - SMP 778 C/NE/IXL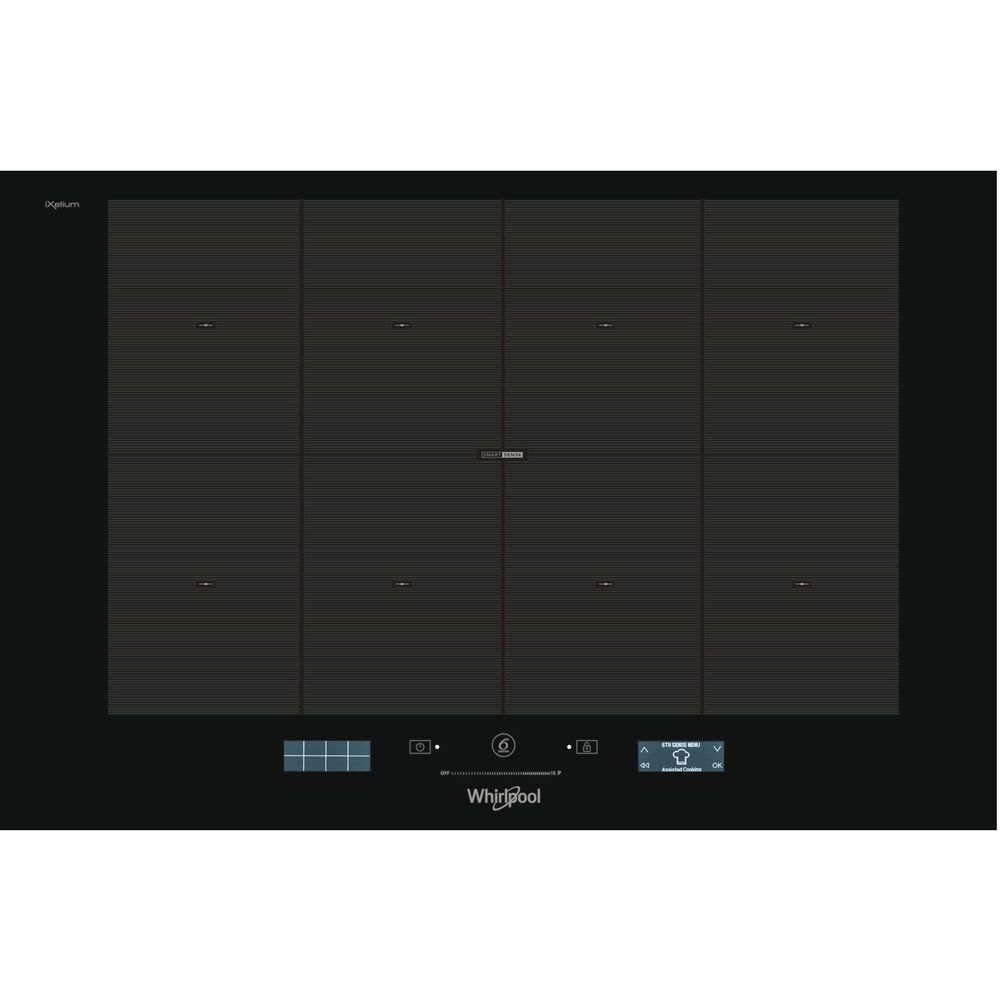 VIEW PRODUCT
Whirlpool induction glass-ceramic hob - SMP 658C/BT/IXL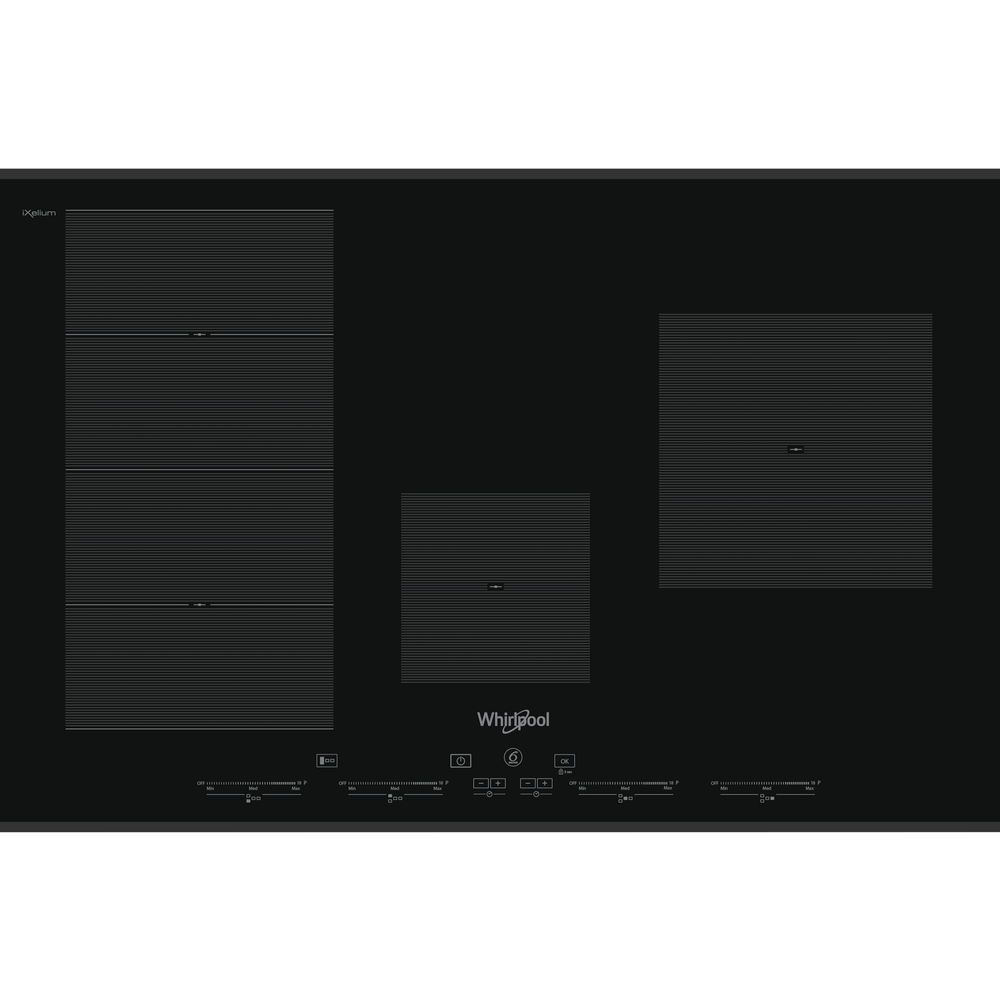 VIEW PRODUCT